Welcome to Thornton Steward Sailing Club
The Family Club
Based at Thornton Steward Reservoir, 5 miles west of Bedale, North Yorkshire, at the entrance to Wensleydale.   At 35 acres, it is large enough to give good tactical racing, yet small enough to feel safe for the nervous or newcomer as all areas of the water are visible from the clubhouse.       
Our small family club of about 120 memberships and 250 members, allows a wide range of dinghies to be sailed, together with SUP's, Canoes, Kayaks, Windsurfers, supported by safety boat services on selected sailing days.   The main season runs from April to October, although members can sail all year during daylight hours. As an RYA accredited club, we also offer Junior sail training and sailing courses throughout the year.
TSSC is also home to our Afilliate Club CGSC (Catterick Garrison Sailing Club) and provide training by qualified RYA Instructors.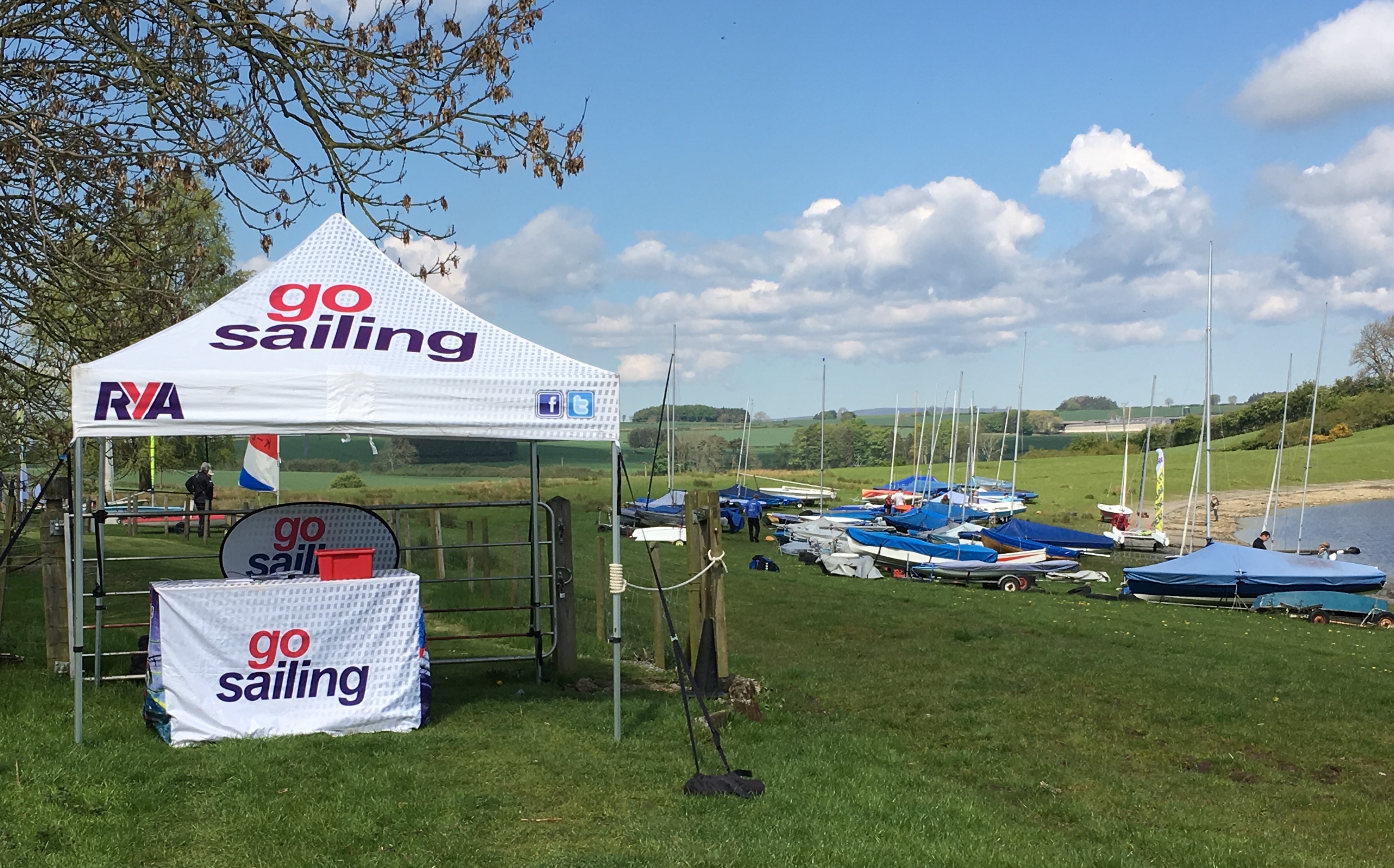 We currently own 2 WANDERERS, a fleet of FUSIONS and a number of TOPPERS and LASERS, 3 New (2021) Paddleboards and access to various other craft in which to sail and to provide training.
During the season a safety boat is manned by members of the club as a condition of membership.
If you're interested in racing, we have a thriving core of keen racers and run regular Race Sundays and a Wednesday "Sunset" series of events.   Download our 2022 brochure here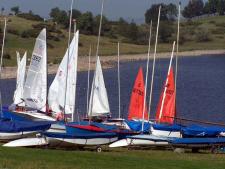 Newly introduced: Smarten up for 2022 sailing season with our range of branded TSSC Sail and Leisure wear.
Click "shop purchase" from your membership page or download an order form Here